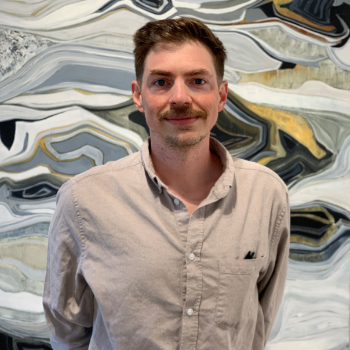 Dan Cella
The Idea Man
Gallery Director Dan Cella spent 12 years as the art and marketing director for a digital multimedia firm specializing in international celebrity lifestyle content. He orchestrated video shoots in London, New York, Las Vegas, Miami, and beyond. Dan's project management skills, attention to detail and design, vast client experience and charisma make him a wonderful asset to Studio E Gallery. He did not write this himself… he did. Sigh.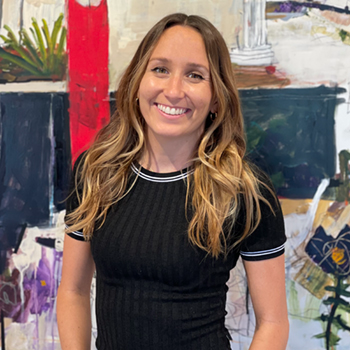 Becca Bailey
The Historian
Becca Bailey is the Assistant Gallery Director at Studio E. She received her degree in Art History from FAU, the culmination of a long-time passion for fine art that began at the age of sixteen at a fine art studio in Parkland, Florida, where she grew up. Her passion for art—both as an artist and academic—provides Becca with a unique blend of skills to aid our clients in their search for the perfect work of art.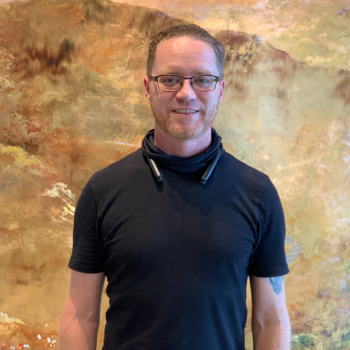 Kris Boschee

The Art Ninja
Kris Boschee employs his quiet mastery in a number of crucial areas: gallery operations, art display, home installation and shipping. Most importantly, Kris has a keen eye for the right aesthetic look. He excels at executing the right look in the right space—in the gallery, in the office, and in the home.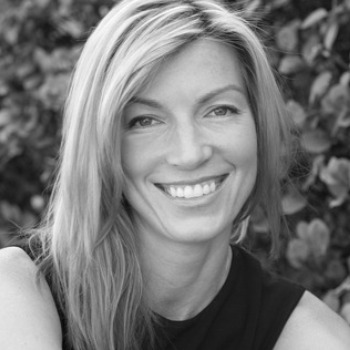 Kelly Luchini

The Art Sleuth
Studio E Gallery is proud and fortunate to have art expert Kelly Luchini as a connection to the appraisal world. Her extensive training and impressive credentials back her personal, detailed attention to clients' fine art needs.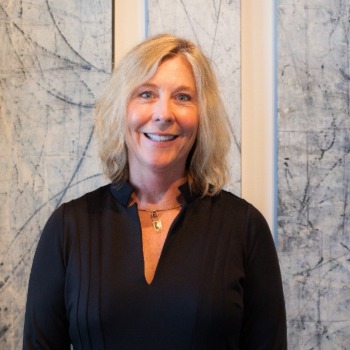 Ann Griffith

The Artist
Studio E was originally founded as a gallery with a working studio. Though her art studio has since moved off premises, Ann Griffith still wears two hats: As an artist and as a gallery denizen. During the season Ann loves interacting with clients, while painting furiously during the off months.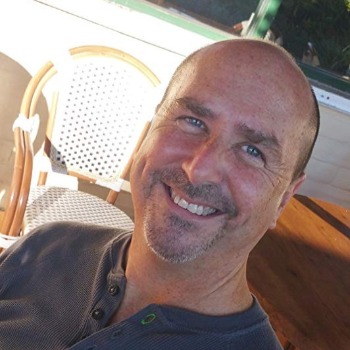 Evan Griffith
The Artist Whisperer
Evan Griffith is generally hidden away from the clients, for good reason. But the artists seem to like him well enough, so we let him badger them for their best work. He celebrates the creative life at NotesForCreators.com. You can check out his latest bookito on Amazon: It Is Solved By Walking.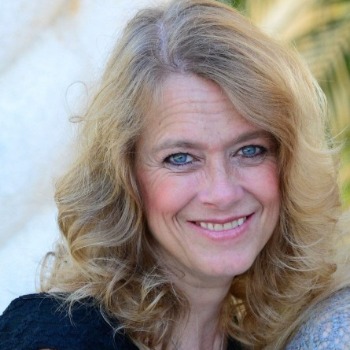 Roseann Cherenson

CFO
Roseann Cherenson revels in making the accounts sing. Without her skill set, the fine machinery would grind to a halt pronto. Best of all, she makes sure our hard-working artists are paid in a timely manner!