Jane Maxwell - Tailored Not Tossed
1/9/2021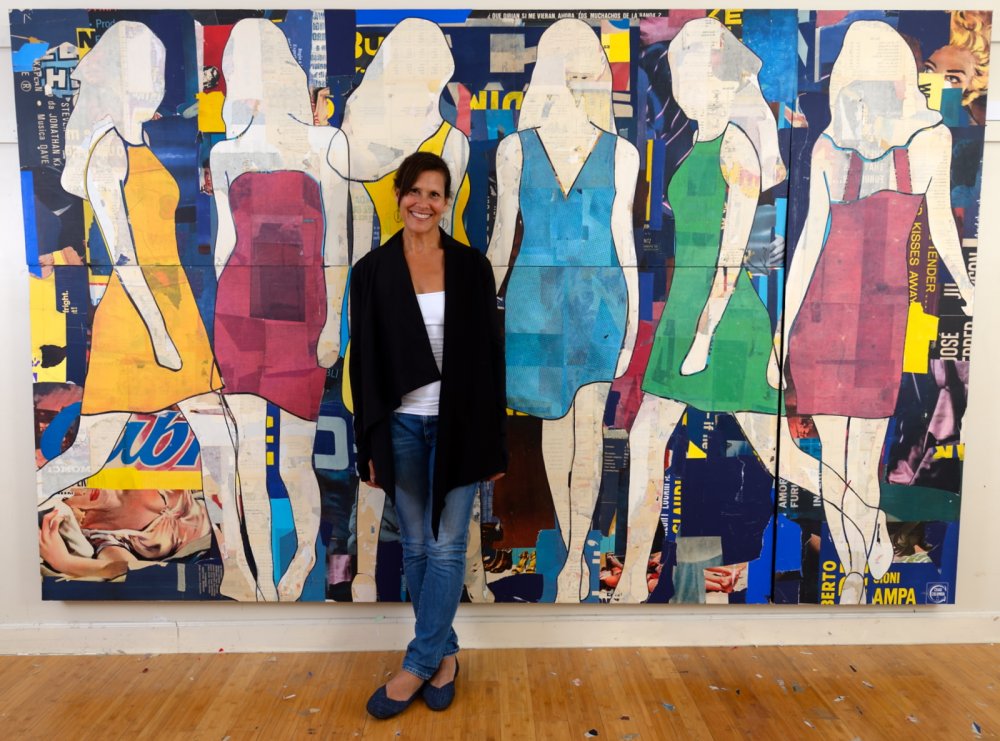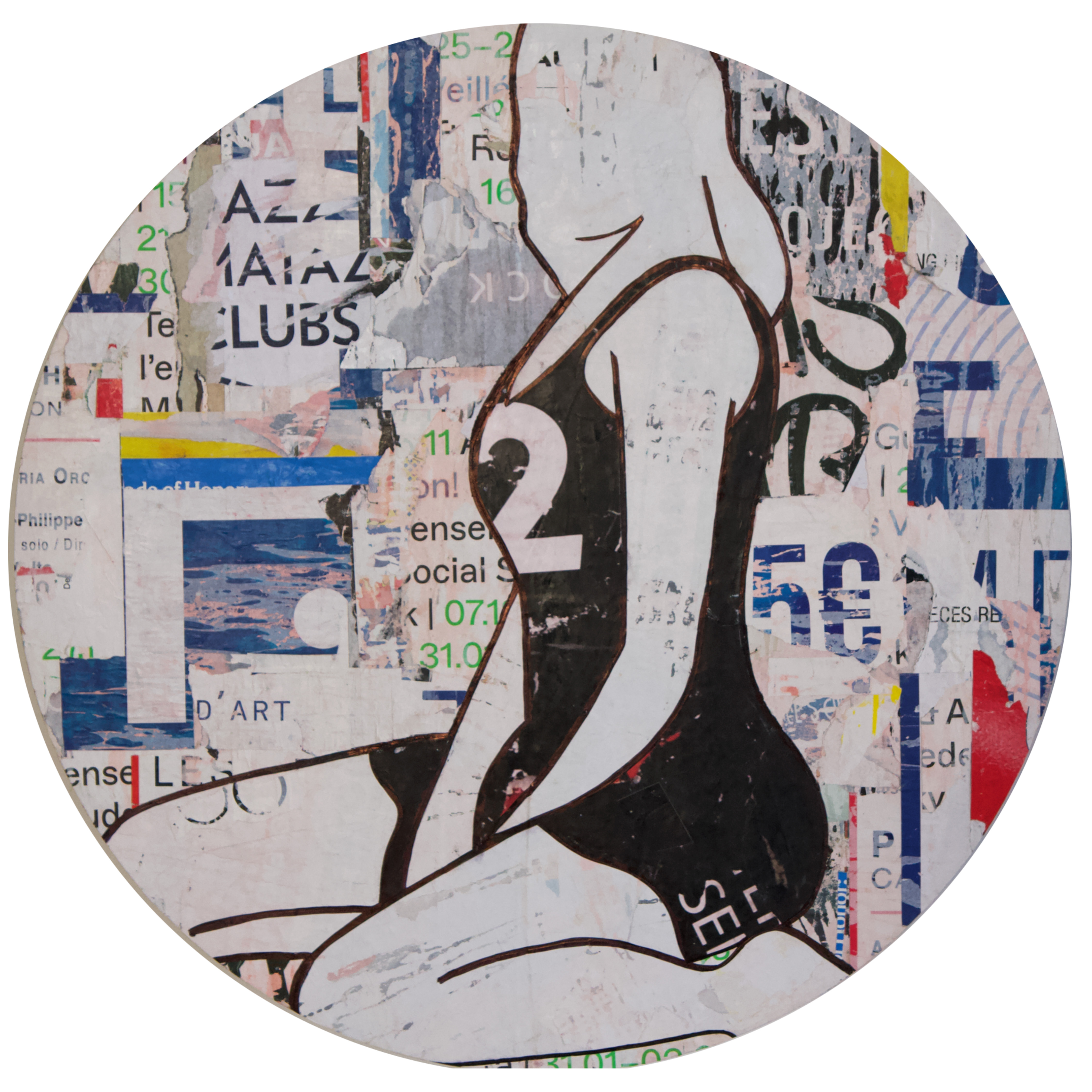 Often times when a passion collides with reality the human instinct for fight or flight kicks in. Will I challenge or will I run?
Artist Jane Maxwell encountered this at a very young age. Growing up she was inundated with the wonders of the fashion industry. Her grandfather owned a garment factory where young Jane got to strut her stuff in the latest designs, made just in her size. Jane herself writes how she could "go 'shopping' right off the revolving racks in his facility."

The fashion industry, however, became more questionable as she found her place in it. No longer were clothes catered specifically to her or chosen from the magical racks of the garment factory she was fond of.
Jane Maxwell grew to be deeply conflicted with the industry as she realized that the beguiling clothes were not only out of reach financially but they were also not produced in her size. Maxwell struggled to reconcile a craft she found enchanting with the negatives that came with it.

This was her fight or flight moment. Was she going to confront the fashion industry and tailor it to fit a new understanding, her understanding? Or, was she going to find a new passion, one that left fashion in the dust?

It wasn't easy process. After deep reflection Maxwell decided to lean into her fashion fascination, reinterpreting it through her prism for the contemporary eye.
They are influenced by the fashion seen on the pages of magazines, on the red carpet and fashion runway, but have made it uniquely their own.

Jane Maxwell
"Uniquely their own" is the perfect description for Jane Maxwell's art pieces. Found papers and ripped-apart billboards drape Maxwell's figures. They fearlessly redefine not just the media they flaunt but the standards they defy. Jane Maxwell's work is as enticing as the runway -- infused with the bold streaks of an advocate.
Words: Bridget Aman
Photos: Jane Maxwell