Private in-gallery appointments (and other ways we're keeping you safe)
3/16/2020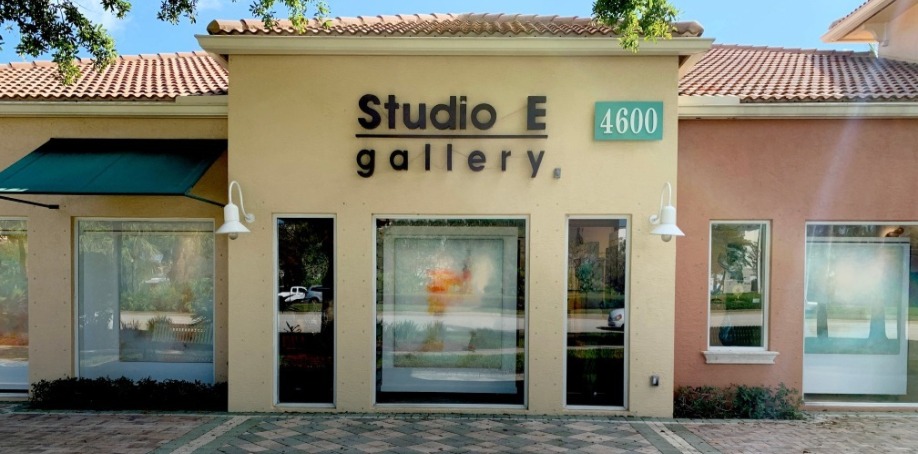 Dear Studio E Collector,
Starting immediately Studio E Gallery offers you Private Gallery Viewings.
When you book an appointment, you and your spouse (and/or friend or designer) will be the only clients in the gallery!
One to two hour appointments may be reserved -- so you can take as little or as much time as you'd like to view an extraordinary range of living artists for your home or office.
Private appointments available on a first-booked basis:
10 a.m. Monday through Saturday
-- and --
11 a.m. Monday through Saturday
-- and --
12 noon on Sunday
Hours open to the general public
The gallery will be open for public viewing from:
12-5 Monday through Saturday
1-3 on Sundays.
How we're keeping you safe (and us too)
As you're aware, the novel Coronavirus is steadily impacting our day to day lives.

We want to ensure you that your health, as well as ours, is our number one priority. We're taking all the necessary precautions and implementing the best practices to keep you and our community as safe as possible.
We have enforced a strict single-use gloves, mask and shoe-cover policy when bringing artwork to your home or office; and are ramping up our disinfectant cleaning regime of the entire gallery.

Our website is always up to date with the latest artwork. AND you can request any piece to be digitally installed onto any photo of a wall or niche you might be considering art for.
Art has always presented a space for joyful escapism -- in times like these we hope to continue providing our community beauty and inspiration amid the chaos.
--The Team at Studio E Gallery